Join Us
What is it all about with DGM?
The global network of DGM offices intends to answer the globally growing call for safety & security.
DGM offices contribute with their services amongst other to the safety of dangerous goods in transport and in storage.
The way to secure safety in transport and storage has become an activity in itself. DGM companies are nowadays partners in (cargo) security programs in supplying the necessary security services. This means that DGM has the unique combination of safety & security services.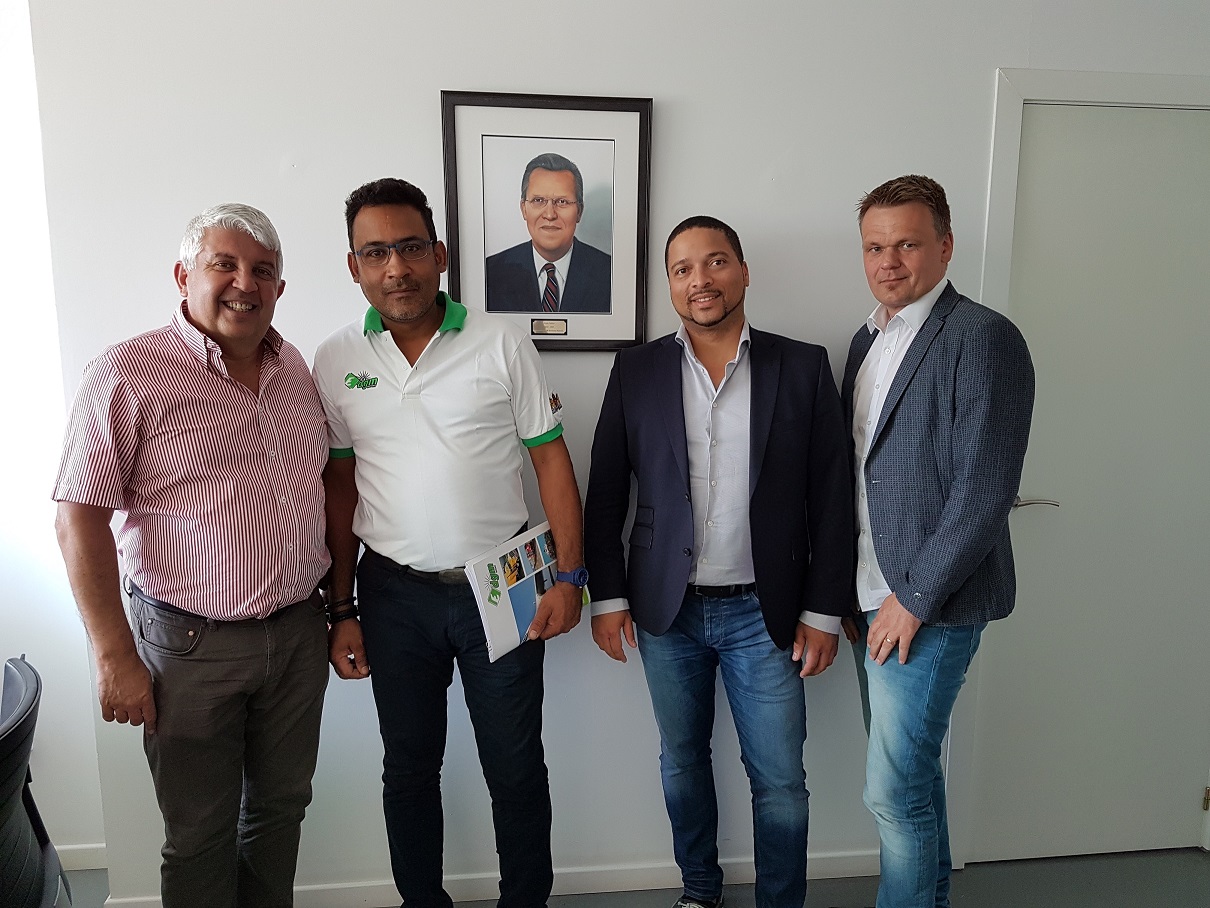 What is it all about with DGM?
Global Business Reputation:

 

DGM Network carries on business under its name worldwide in the provision of services and products related to dangerous goods such as operations, consultancy or training.

Name Recognition: DGM business name and logo represents acknowledged and globally recognized quality symbols for excellence in handling, storage, shipping, consulting and training in the field of hazardous goods in the broadest sense.
 Corporate Insurance Policy: DGM holds a global insurance policy for risk related services developed by DGM offices.
 Safety and Quality Program: DGM activities are performed according to a global Safety and Quality Program. Internal audits are scheduled in order to check compliance requirements.
From DGM Head Office we deliver:

Assistance for questions related to operations, regulations, training or company policy
International commercial projects
Access to to authorities and international organizations
Companies with a heart and mind for safety & security are welcome to talk over the possibility to join the DGM network. For further information, please contact us