About Us
Global competence in Dangerous Goods Management. With +50 locations in +30 countries supporting customers as a worldwide network. DGM guarantees a global range of services based on Regulatory knowledge, Confidence and Practical Experience in dangerous goods and hazardous materials.
Reliable service provider
DGM strives to be the most reliable service provider in the industry, which is proactively dedicated to serving our customers.
While we are proficient in offering hazardous goods services, other packing services, and consulting, we endeavor to promote trade and we are committed advisors to our customers, partners, and authorities. Our offices are monitored and regulated to provide the same quality of services.
We know that our continued success depends on our ability to create and maintain effective partnerships with our clients through innovative solutions and ongoing investments in human resources and procedures. Our knowledge of regulatory compliance and employee training requirements keeps us ahead of the competition
Did you know?
1. DGM is one of the world's largest Dangerous Goods services provider
2.DGM was named and ranked as "IATA Top Ten Accredited Training school"  in multiple occasions. Now, DGM is making your employees highly competent through the new approach of the CBTA.
3. DGM has been awarded with the 2019 Premier Circle of the IATA training. Currently, DGM is one of the biggest international training providers for dangerous goods.
4. DGM activities are performed following the Corporate Safety, Quality and Environmental Manual to guarantee the excellence of products and services.
5. DGM assumes responsibilities and liabilities related to the safe transportation of dangerous goods. In addition, DGM carries a global comprehensive liability insurance policy in case of an accident or incident.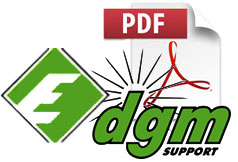 DGM (Dangerous Goods Management Group) is a leading international organization acknowledged as experts in dangerous goods and hazardous materials.
Founded in 1987, DGM develops comprehensive dangerous goods solutions to a large variety of customers of all sectors and industries (logistics, chemical, oil and gas, energy, freight forwarders, air, road, maritime transport companies).
We work under Safety, Quality, Environment and Security (SQES) Standards.
Among the regulations we work with, the following are included: ICAO TI, IATA DGR, 49 CFR, IMO-IMDG, ADR and RID, as well as other compliance requirements (local regulations, customers policies, etc.).

Knowledge
We promote developing and sharing our high technical and regulatory knowledge across the business. 

Compliance
We ensure adherence to Regulations, Standards, and stakeholders' requirements on a day to day basis.

Leadership
We work focused on continuous improvement of safety there with offering the highest quality services and products. 

Solutions
We are committed to delivering dedicated solutions to every challenge of our customers. 
DGM is well recognized by Governments and International Organizations such as: ICAO, IATA and FIATA.
Numerous awards and recognitions accredit DGM as the world leader within its class.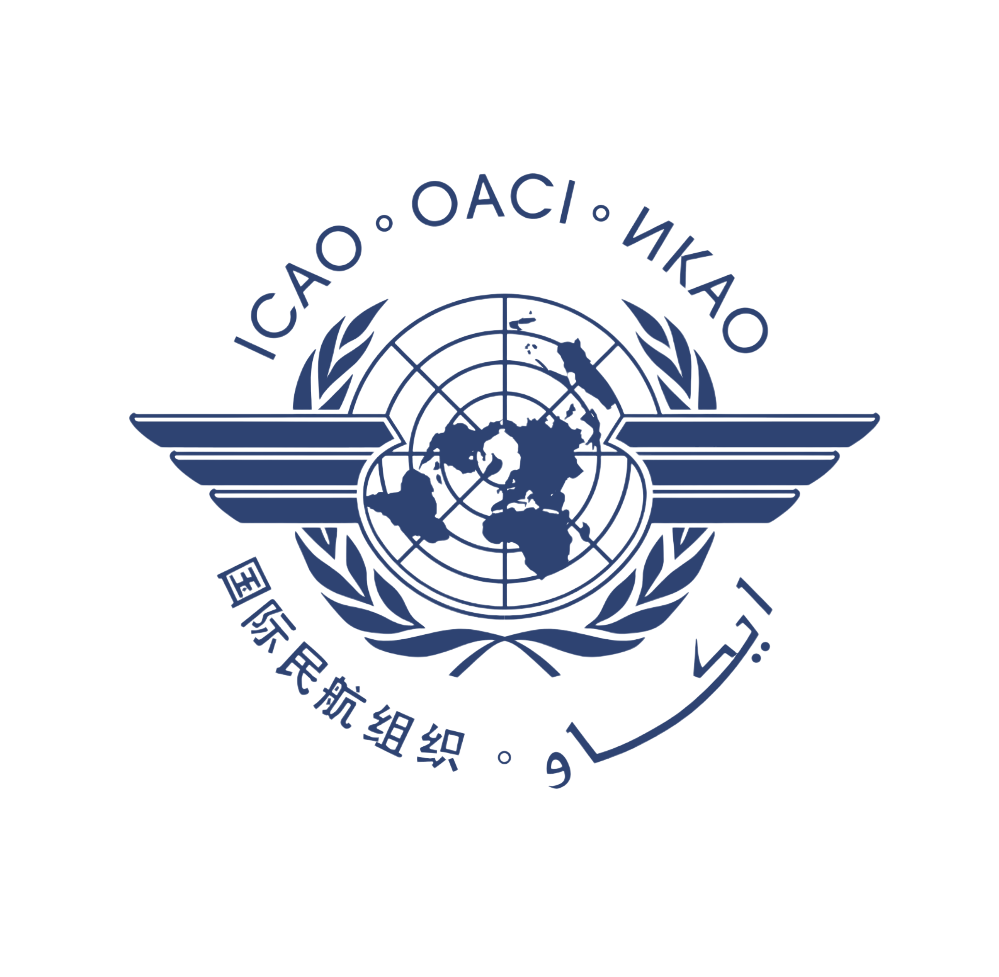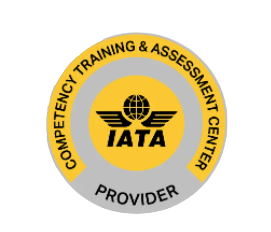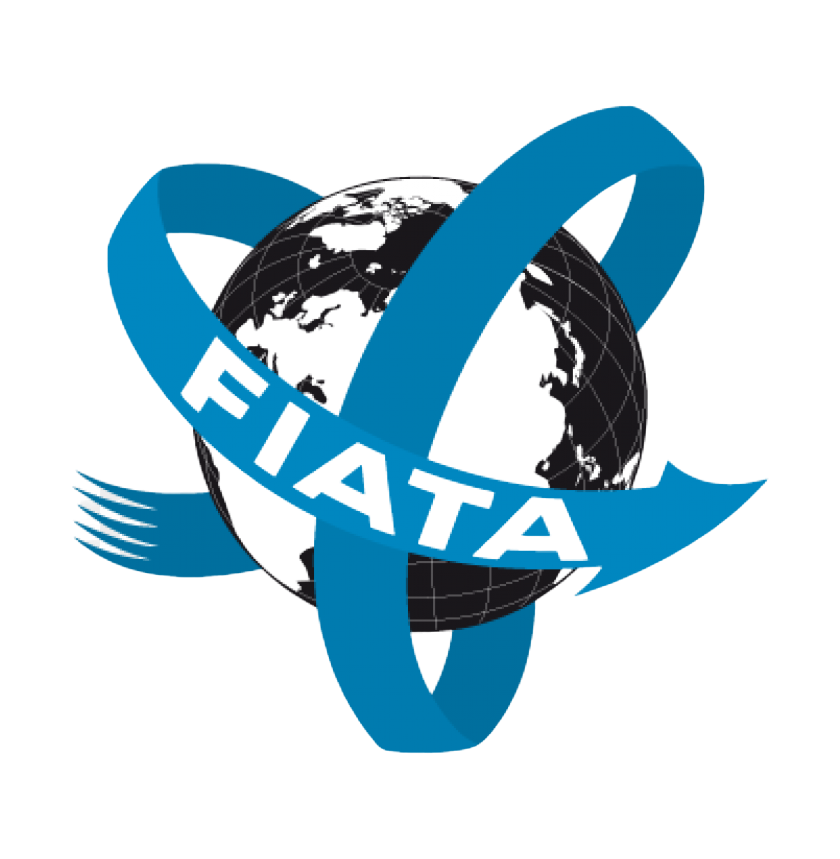 Find below the main business sectors that are supported:


Pharmaceutical & Healthcare








Hospital & Medical Sector

Zandsteen 46
2132 MR Hoofddorp
The Netherlands